Webinar
Service for webinars and video conferencing
In 2015 I developed a design for the main web site of the company Webinar in collaboration with Danil Polshin. Based on the style of the landing page, we created the main pages of the project. The site is maintained and filled by the client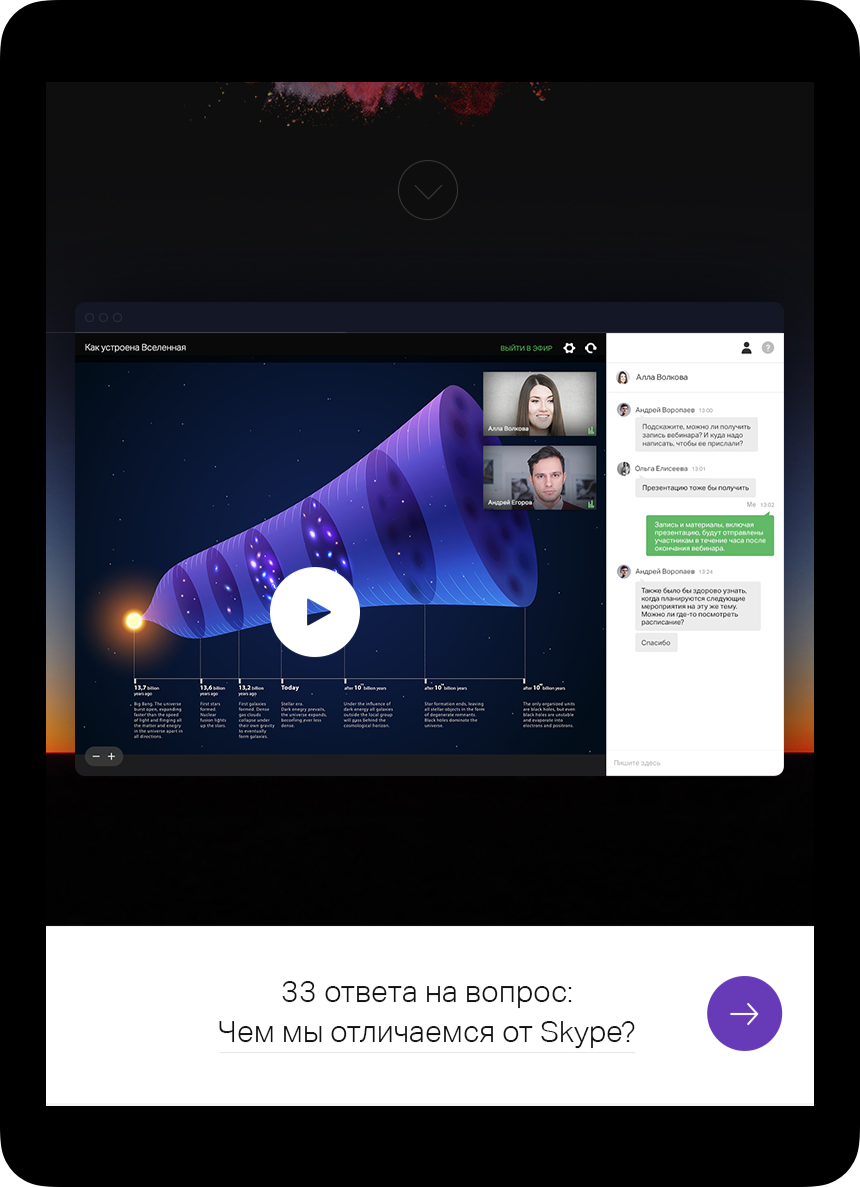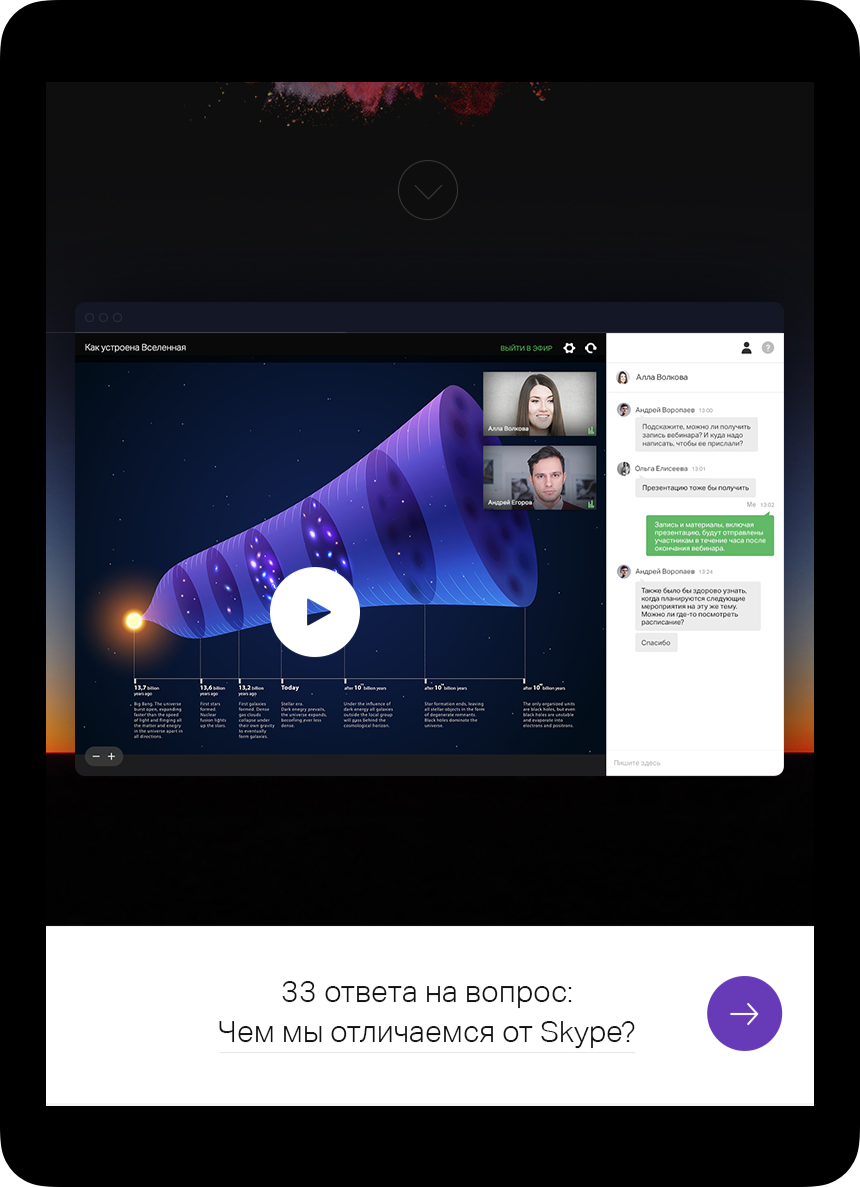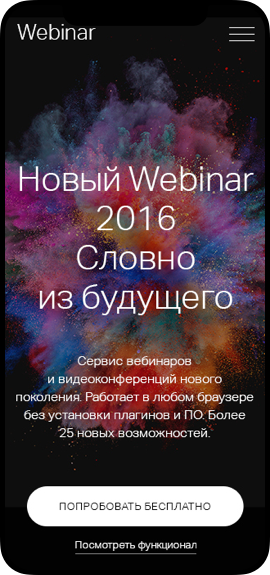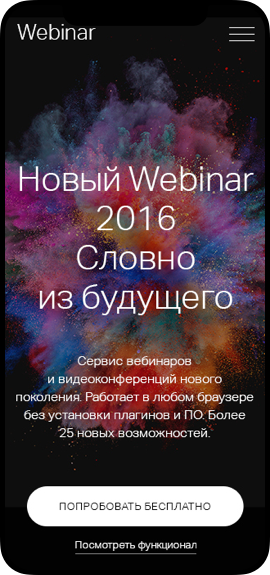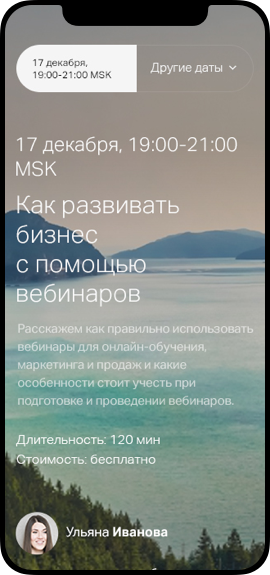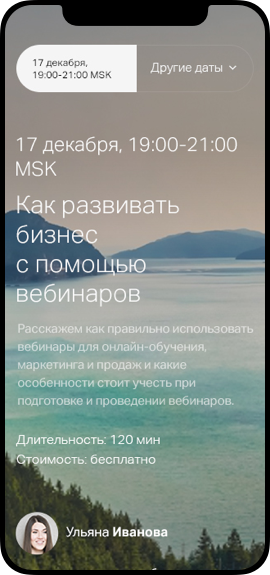 Our task was to show the advantages of the platform as a whole, as well as individually for each of the main directions of the webinars. Training, marketing, holding meetings. For each of the directions was made their own landing page.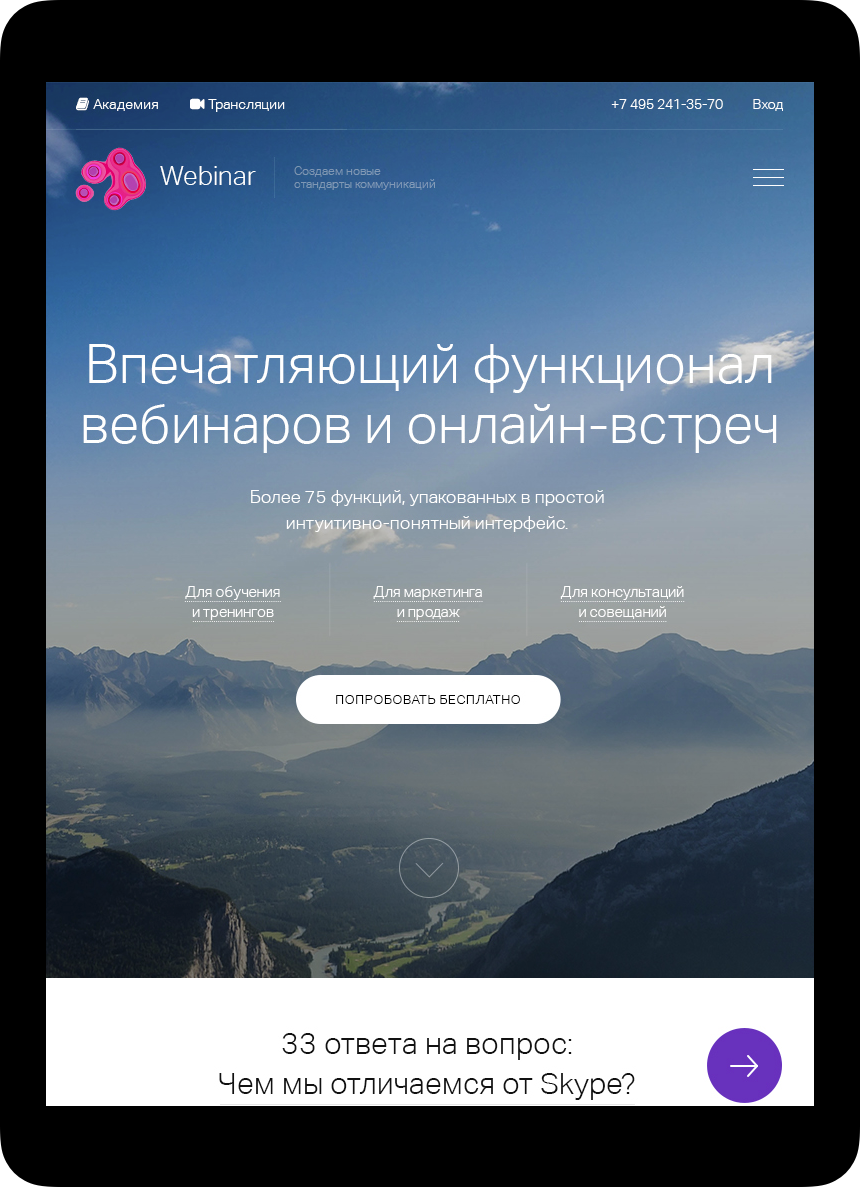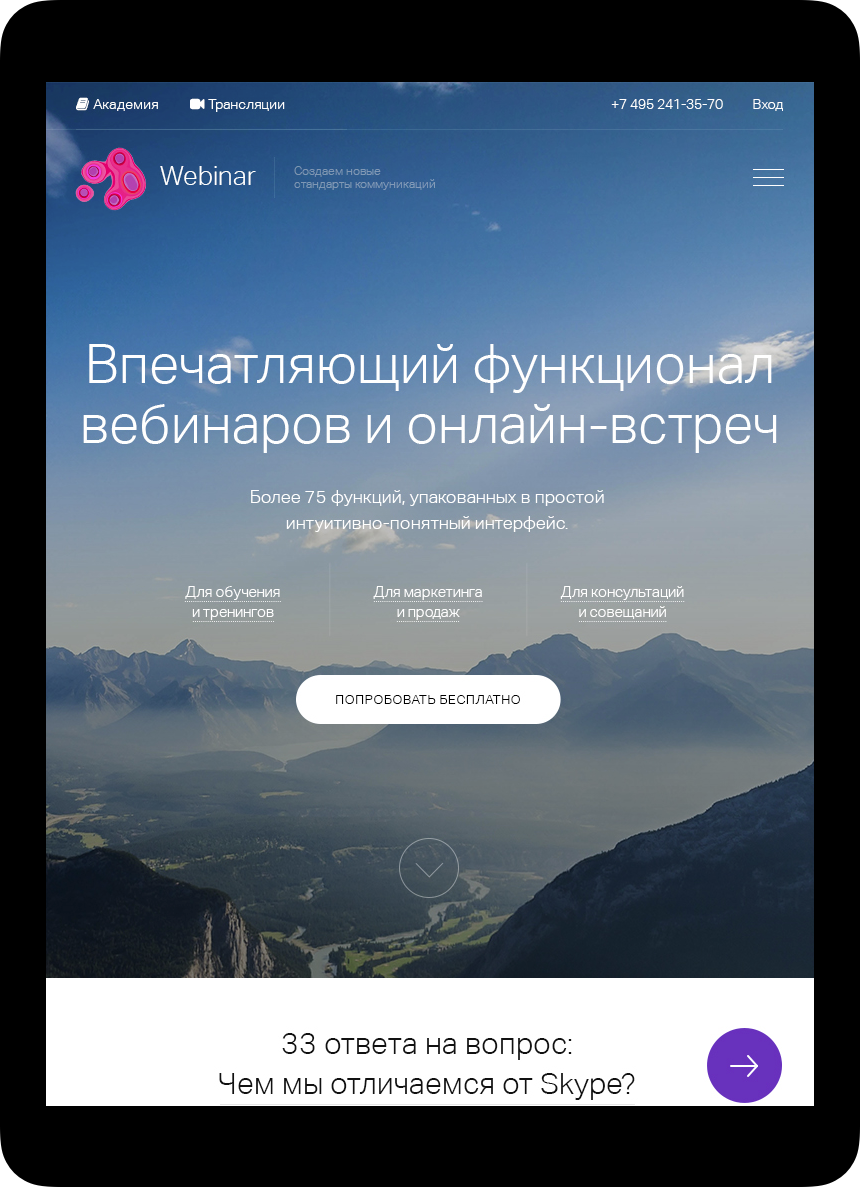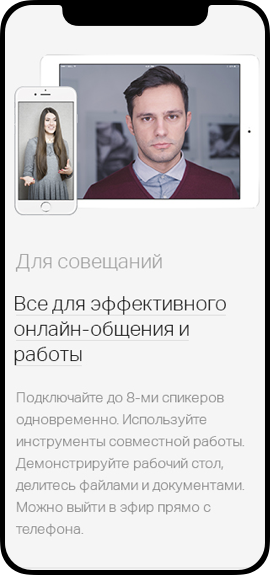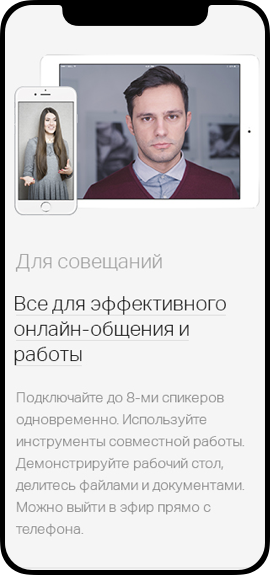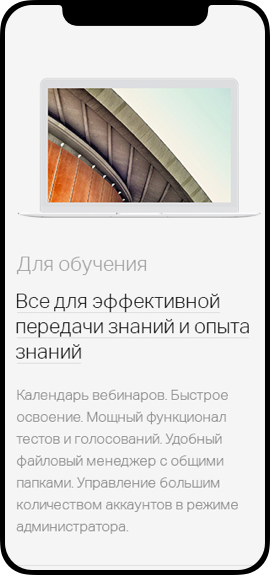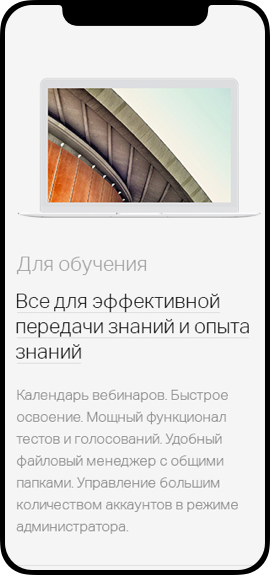 A big part of the work was the creation of a sub-site for training materials from the Webinar. This subproject was called the Webinar Academy.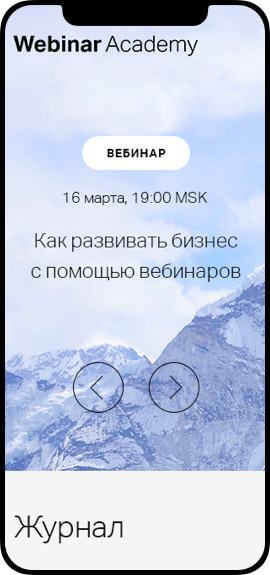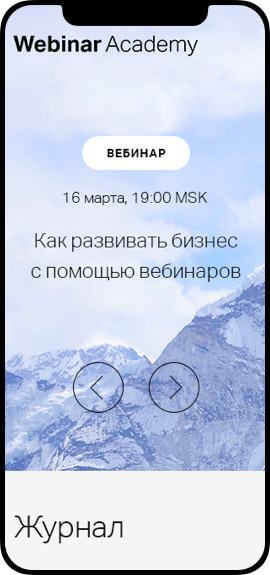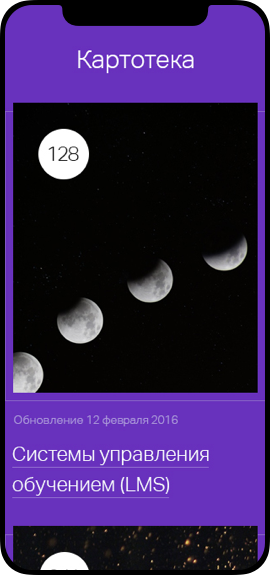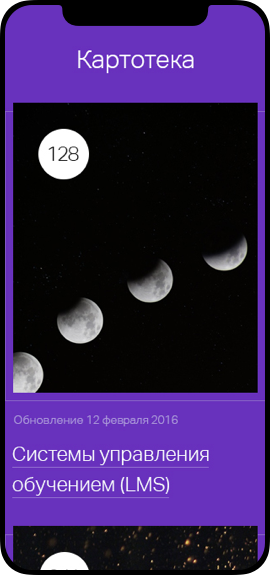 We also created a template for a section with cases on the basis of which it was possible to create new pages with a description of cooperation with different companies.